RimitaTriple – Facial toner 100 ml
RimitaTriple is a moisturising and natural facial toner that leaves your face feeling fresh and energetic.
It increases the elasticity of the skin and prepares the skin for the condition RimitaTriple facial cream.
Product development, manufacturing and raw materials from Finland.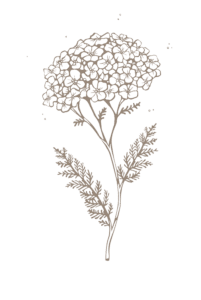 Finnish sea buckthorn, greater plantain and yarrow.